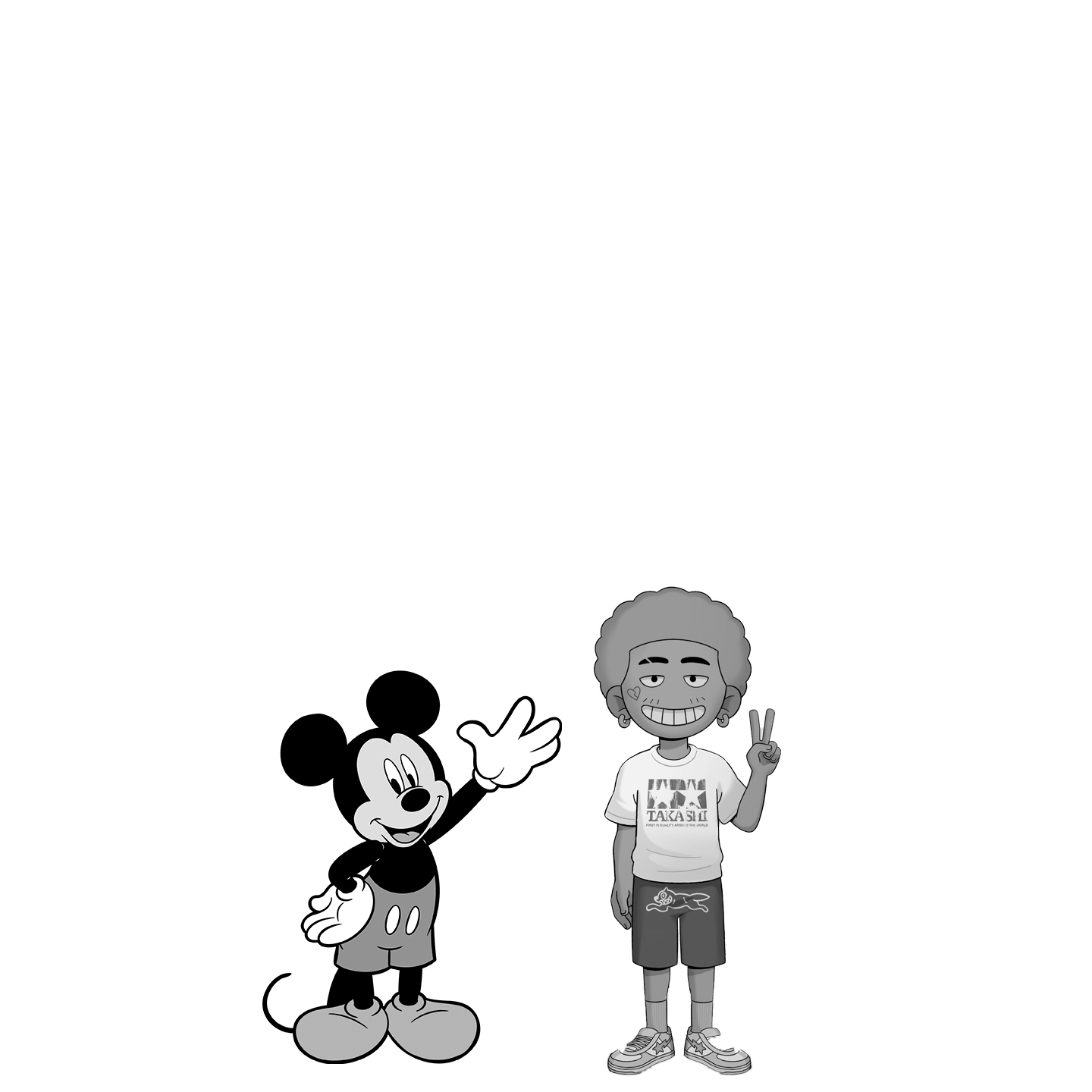 Animation Is
Eating The World
Lessons from the past,
present, and future of animation.
By
Michael Dempsey
@mhdempsey
"

Animation is the highest form of art because it involves nearly every creative process and discipline to create a final product.

"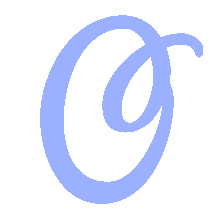 ver the past two years I've spent a lot of time understanding the animation industry, including incubating, investing multiple times in, and working closely with a company. It's been a crash course in understanding creative personas, processes, technology, and the various stakeholders within media.

I write this piece with the disclaimer that there are many details I've chosen to gloss over, and others I've gone deeper on for a variety of reasons. I also write this as a non-creative within the animation world.

What the history of animation tells us is that each cycle is brought on by strong catalysts related to both macroeconomic factors that dictate the types and depth of stories that the medium calls for, as well as technological advances that create a step function change in the business.

We're now at the beginning of what I believe to be another animation boom that will be unparalleled in scalability, profitability, and global influence versus any other time in history. The history of animation teaches us lessons in evolving creation, technology, distribution, and scale that breeds new business models and more importantly new characters. The characters we fall in love with today could live on for decades as Mickey Mouse, Charlie Brown, Fred Flintstone, Pikachu, and Homer Simpson all have.

But to truly understand an industry and medium as dynamic as animation, it is important to start from the beginning.


Table of Contents
Chapter 1: The Beginning
Chapter 2: The first wave and golden age of animation (1914–1945)
Chapter 3: The Dark Age of animation (1950–1989)
Chapter 4: Modern Animation - The Renaissance (1989–2004)
Chapter 5: The Birth of Pixar
Chapter 6: The Digital Age of Animation (2004 - Present)
Chapter 7: Tomorrow's Technology
Chapter 8: Learnings, & the Future of Animation
Appendix: Important things I left out


How Animation Works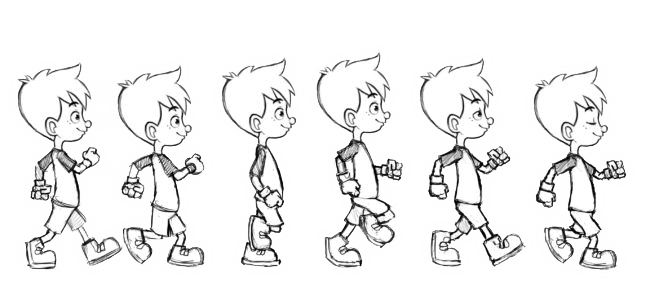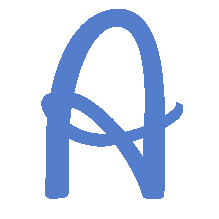 nimation begins with the simple concept of Persistence of Vision. Persistence of Vision is the eye's ability to retain an image for up to 1/20th of a second after it disappears. This is the fundamental building block of how early animation came to be.




The earliest animation platforms started as crude hardware implementations such as the Thamutrope, and Zoetrope, which was invented in the 1860s. Shortly after that came the Flip Book (1868) which allowed viewers to "flip" through the books in order to see quick animations.

What some view as the first implementation of true animation came in 1906 thanks to the invention of the camera. Stuart Blackton drew faces on a board, took photographs of the board, and then printed those photographs in sequential order to film, making small changes with each photo. This was the birth of stop motion animation.

Stop motion animation has outlived Stuart Blackton, largely via the Claymation implementation. Claymation rose to prominence because it was incredibly easy to manipulate and move between frames, unlike flat drawings.


Gertie The Dinosaur


Five years after Stuart Blackton's work, came Winsor McCay who brought hand drawn animation to the forefront when he released Little Nemo (1911), How a Mosquito Operates (1912), and Gertie The Dinosaur (1914) which is largely considered to be the first 2D animated film.

Little Nemo was filmed under the supervision of Stuart Black and was largely made up of a live-action sequence in which McCay bets his colleagues that he can make drawings that move. He does so with 4000 pieces of rice paper.

After facing doubts from viewers on the animations of Little Nemo and How a Mosquito Operates being hand drawn, he crafted Gertie the Dinosaur which blew patrons away as the dinosaur was brought to life. With the help of John A. Fitzsimmons, McCay animated 10,000 frames for a 5 minute long film, eventually culminating in the premiere in February 1914. McCay first explained how animated films were made, before eventually introducing Gertie as "the only Dinosaur in captivity" and acting out a scene between him and Gertie.

Today only 400 original frames still exist of this classic that many believe is one of the most influential animated films of all time.

In 1918, Winsor McCay would achieve another first in the animation world with the release of an animated film called The Sinking of the Lusitania; an Amazing Adventure. The film was the first animated propaganda film that was created as a means to get people to enlist and allow the government to collect war bonds for World War I. While the film was largely a failure, it served as a case study that animation could be used for all kinds of storytelling, including conveying political messages.